Cricket was originated in south-east England and it was established in the country in the 18th century and developed worldwide in the 19th and 20th centuries. Cricket is played between two teams and each team has eleven players. The main objective in this sport is to score maximum runs in order to win the game.
What are the basic cricket rules?
Every team has 11 players; all players constitute bowlers, wicket-keepers and batsmen.
A bowler is allowed to deliver 6 bowls in an over.
Two umpires are needed at the game pitch as they will make decisions.
Bat and Batsman both run for an over
According to the rules, batsmen can be declared out by leg before wicket, stumped, being bowled, and catch out, hit wicket by themselves, handled ball by the batsmen and run out.
If one team doesn't agree with the decision of both umpires, they can go for the 3rd umpire, which is a camera. Players must agree with the decision of the 3rd umpire as it is the last verdict.
What Equipment is required to play a Cricket game?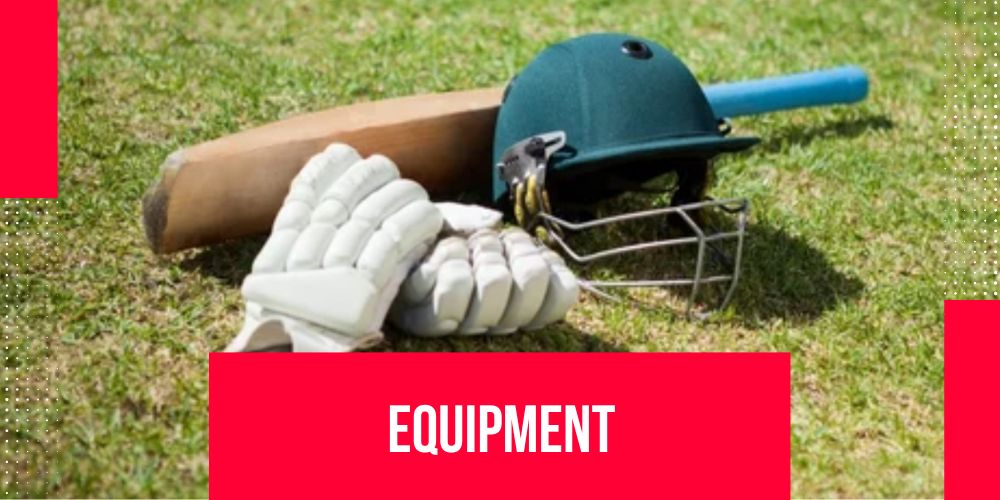 Stumps. Stumps are wooden sticks that are beaten into the ground. They support two bails at the top and form a wicket. There are placed on pitch's opposite side. The maximum height of the stump is 28 inches, and 9 inches in width.
Cricket Ball. The shape of cricket ball is sphere red and made of leather. The balls usually come in red or white color. A red ball is used in day matches or longer games. On the other hand a white ball is used in a day and night matches or in shorter format matches.
Cricket Bat. The bat is used to hit the ball to score high runs. According to the rules, a bat can't be longer than 38 inches in height and 4.5 inches in width. The weight of the bat should be range between 1 kg to 2.5 kg.
What are the different types of cricket tournaments?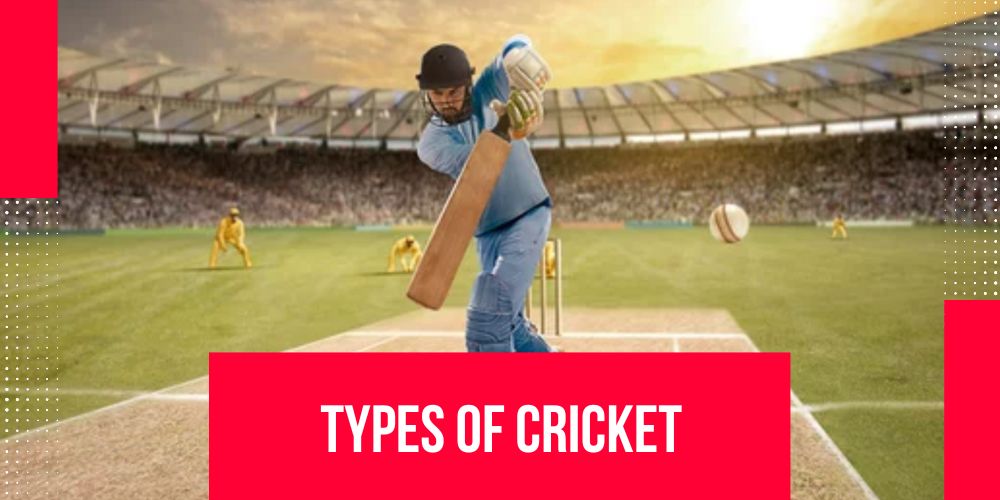 It is important for cricket enthusiasts to know about all cricket tournaments in order to enhance their knowledge.
As many folks are interested in starting their career as a cricketer and have talent, that's why the cricket committee conduct these tournaments to find skilled players to represent the country and promote their talent worldwide. There are some important tournaments in cricket that one should know about:
ICC Champions trophy. ICC championship trophy event was launched in 1998, and the first game was played between South Africa and Bangladesh. The first two editions were played on the basis of a Knockout but after that, teams were divided into two groups.
Asia cup. Asia cup is one of the oldest Cricket tournaments, and its first event was organized in 1984 in Sharjah. The main body that conducts this event is the Asian Cricket Council (ACC). All Asian-specific countries are allowed to participate in the Asia cup. These countries include India, Pakistan, Bangladesh and Sri Lanka.
IPL (Indian Premier League). IPL is played in India, and players from all around the world participate in this event. In addition, in this tournament, many people place cricket betting on their favorite teams. That's why it is also a controversial game. The IPL tournament was launched in 2008, and till now, its 15 editions have been played. Many cricket lovers wait for this event as the game provides immense entertainment to them. The most winning team in this tournament is Mumbai Indians which has won IPL 5 times.
ICC Cricket World Cup. There are 50 overs allowed in the ICC World Cup tournament. It is the biggest cricket tournament in this game's history, and it offers the highest winning amount to the winning team. The first edition of the World Cup was organized in 1975, and in starting, there were limited teams participating in the event. Today, several countries are part of this event. The next event will conduct in 2023, and the host country is India.
Championship League Twenty20. Twenty20 is one of the domestic tournaments and top played cricket nations are participated in this sports every year. South Africa, Australia and BCCI have owned Championship League Twety20. The first edition of this tournament was launched in 2008.
Border-Gavaskar Trophy. Border-Gavaskar trophy tournament is most famous between Australia and India. It is owned by Board of control Cricket in India (BCCI) and Cricket Australia. Its format is test Cricket and the first edition was held in 1996-97. According to the data, India is most successful team in this tournament.